In the heart of Olds, Alberta, a remarkable transformation in dental care is taking place. Feather Dental Hygiene Studio is revolutionizing the way dental hygiene is delivered, offering an array of services that go far beyond conventional dentistry.
What Sets Feather Dental Hygiene Studio Apart?
The unique charm of Feather Dental Hygiene Studio is rooted in its highly individualized approach to patient care. The studio passionately believes in catering to each patient's specific needs, ensuring that every aspect of their dental hygiene is meticulously managed.
As Invest Olds discovered during a recent interview, Feather Dental Hygiene Studio is not your average dental practice. The studio's flexible appointment system is carefully designed to accommodate every individual's schedule, making it one of a kind in its commitment to patient convenience.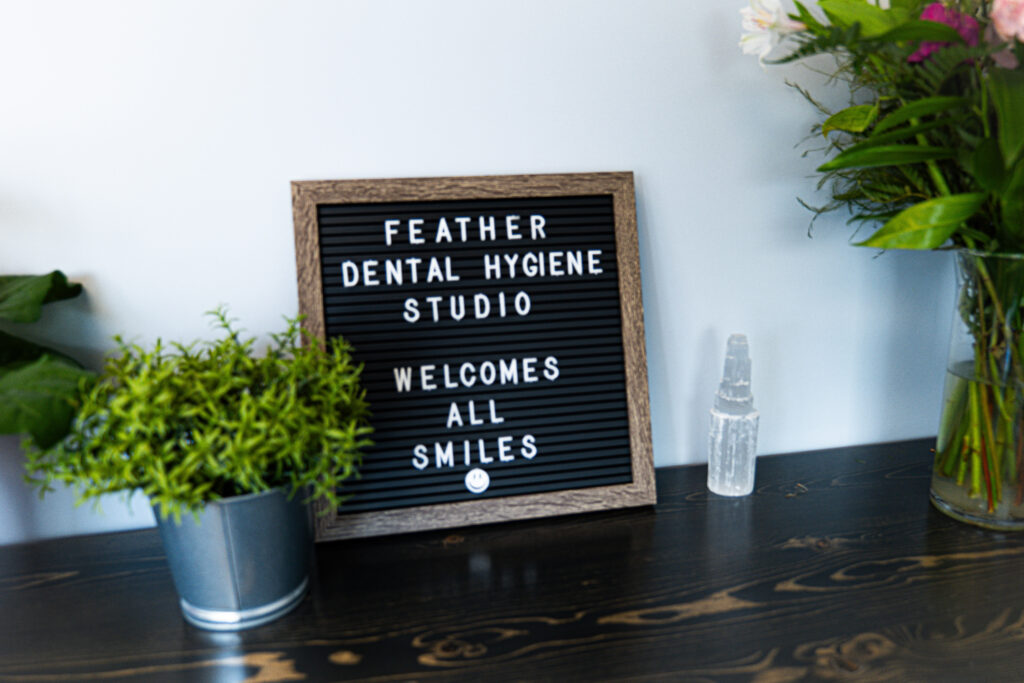 Symbol of Cultural Respect
The choice of a feather as the symbol of this progressive studio is indicative of its profound respect for owners' Métis roots. It's a commitment to providing dental care underscored by empathy, understanding, and mutual respect.
Feather Dental Hygiene Studio's Community Engagement
Feather Dental Hygiene Studio's community-driven approach sets it apart from other practices. The studio leverages a combination of digital and traditional outreach efforts to connect with potential clients, actively engaging with community members via social media, Google ads, and local newspaper advertisements.
Their community involvement doesn't stop there. Feather Dental Hygiene Studio has participated in local parades and is planning door-to-door introductions with brochures to further integrate itself into the community fabric.
To reduce the economic strains on the local community, Feather Dental Hygiene Studio aligns its fees with the Alberta Dental Fee Guide, making its services 7 to 10% more affordable than most other dental offices.
Adopting the Latest Dental Technology
Feather Dental Hygiene Studio takes immense pride in providing cutting-edge dental technology. They house brand-new equipment and implement innovative cleaning techniques such as guided biofilm therapy. This revolutionary approach uses warm water and airflow to clean teeth, ensuring an efficient and comfortable cleaning experience for every patient.
Catering to a Diverse Patient Pool
Feather Dental Hygiene Studio is equipped to serve patients of all ages, from toddlers to seniors. Striving to create an enjoyable experience for each patient, they offer a toy tower for children and the chance for patients to watch their favourite shows during procedures.
During their interview with Invest Olds, Feather Dental Hygiene Studio reiterated its commitment to evolve and expand its services continually, responding proactively to the changing needs of their community.
For a dental experience that is as unique as it is efficient, the Feather Dental Hygiene Studio in Olds, Alberta is the place to visit.